2021 Lumber Shortage – How It Affects Fencing and Decking
Posted July 14, 2021 to Before You Buy: Tips, Advice, Checklists.
Anyone who has seen the news this year has heard that there was a lumber shortage in the US. There were several factors that caused this shortage—the pandemic, tariffs on imported lumber from Canada, demand increases, and supply chain logistic problems. All these factors combined and reduced the lumber supply. When supply is low and demand is high, this naturally causes prices to increase.
So, if you are wondering how that will affect any renovations you are planning such as adding a new wooden deck or fence, at Sierra Structures, we have the answers to those questions.
First, the good news is that what goes up must come down. As we ease out of the pandemic and things return to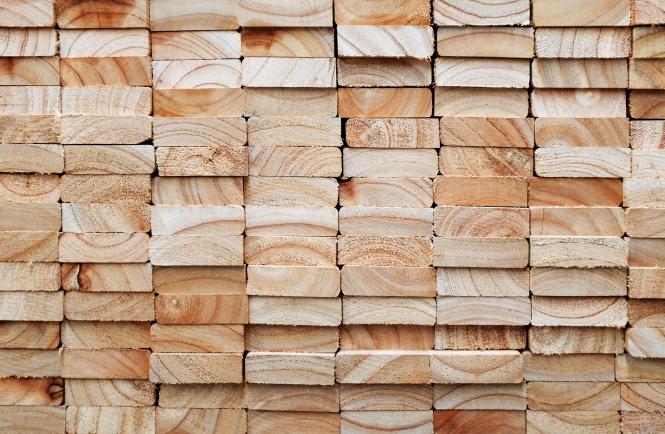 normal, inventory will catch up with demand.
The bad news is that, according to experts, it likely will not happen until next year.
Lumber can be found right now, but the cost of it might want owners to reconsider what materials are used to build their project. As a reminder, we don't just use wood for the structures we build. We also get wood and our other materials directly from the manufacturer, so the delay time is shorter.
Our Trex composite decks are extremely elegant, well-built, and easy to maintain. Click here to see samples.
Other solutions for decks include using one of our pre-designed deck-plans. These are intended to be both effective and cost efficient.
Fencing, of course, can be built using other materials. Vinyl fences not only look good, but they are almost maintenance free. Ornamental fences are another option to keep in mind. Both vinyl and ornamental fences tend to last longer than wooden fences and do not require re-staining or painting.
Now, having said all of that, if you still want wood for your project, we can provide that. Just understand that the cost right now may be a little higher than you might have expected, and there may be a delay in scheduling the project based on availability of the materials.
No matter what route you choose as far as materials go, know that at Sierra Structures, we are here for you and want to provide the best quality and services of any building contractor in the Triangle area. Call us today at 919-336-0621 for a free estimate on your next project.