An Overview of Services Provided by Sierra Structures
Posted April 30, 2019 to Before You Buy: Tips, Advice, Checklists.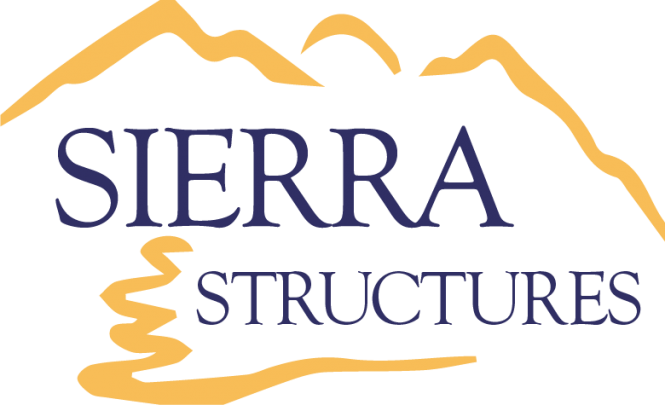 Sierra Structures, Inc was formed when two well established construction companies joined forces to capitalize on each other's strengths. Those companies were Sierra Custom Fence and Outdoor Structures. Together they bring over 30 years of experience and expertise to get the job done right and on-time.
Here is a brief overview of the services provided by Sierra Structures:
Residential and Commercial Fences. Sierra Structures has long been on the forefront of fence installation methods, we set the benchmark in the industry with several innovative techniques. Privacy fences, aluminum fences, picket fences, vinyl fences, post and rail fences, and ornamental fences are some of the options we provide. Not only do we do residential fencing, but we have a commercial division that designs and installs fencing for schools, prisons, airports and major utility companies. Our commercial division has developed a wonderful reputation among some of the largest contractors in this area.
Decks and Screened Porches. All our decks and screen porches are custom built to the needs and requirements of our customers. We are a licensed NC General Contractor and can submit permits to cities and counties for approval. No job is too small or too big. From ground level, mid-level, or high-level, we are ready to design and build a beautiful deck to help you enjoy the outdoors in style. We will work hand in hand with you, your homeowner's association and the permitting authority to ensure you get a beautiful deck which complies with your HOA's guidelines and the city or county codes. We help you through the submission and approval process and can provide drawings, photos and other documentation needed to get your project approved quickly.
Commercial Projects. We are proud to offer commercial fencing to commercial customers, large or small. From security fences, interior fence cages or temporary fencing, we offer safe and secure solutions for many different needs. We install chain link with high security requirements, ornamental steel or aluminum with high security specifications. In addition, we can install high security gates and automatic operators. We install fence for athletic fields, schools, prisons, utilities and government facilities.
Sierra Structures is always happy to provide a free estimate for your next project. Feel free to view our photo galleries online for some design inspiration. Contact us today for your next project in Raleigh, Chapel Hill, Cary, Apex, Durham, Morrisville, Wake Forest, Clayton and other surrounding areas!