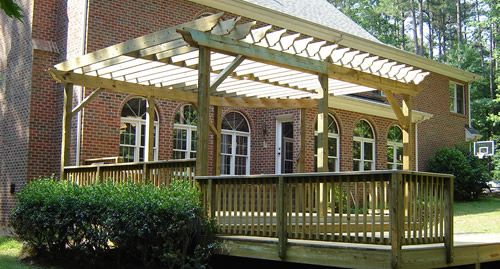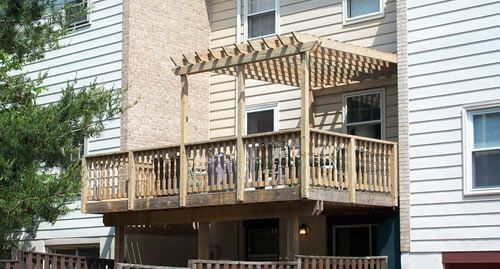 Add the comfort of shade to your favorite outdoor retreat.
All of our shade arbors are custom built to the needs and requirements of your project. No job is too small or too big. We are licensed and insured contractors.
Sierra Structures will work hand in hand with you and your homeowner's association to ensure you get a beautiful arbor which complies with your HOA's guidelines. We help you through the submission and approval process and can provide drawings, photos and other documentation needed to get your project approved quickly.
Sierra Structures has long been on the forefront of arbor design methods. We set the benchmark in the industry with a number of innovative techniques. We are committed to quality shade arbor solutions.
Sierra Structures has materials in stock and the expertise to get your shade arbor built quickly and hassle free. And, unlike some other contractors, we will start the job on time won't leave until it's completed top your satisfaction. Our contract prices are fixed so you won't have unexpected charges at the end of the job and you won't pay the final invoice until you are satisfied.
Call today and see why thousands of Raleigh/Durham homeowners love Sierra Structures!