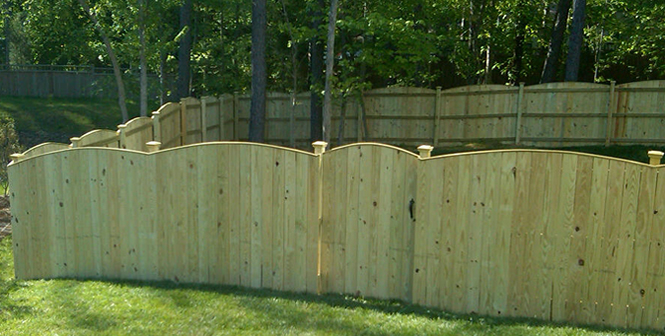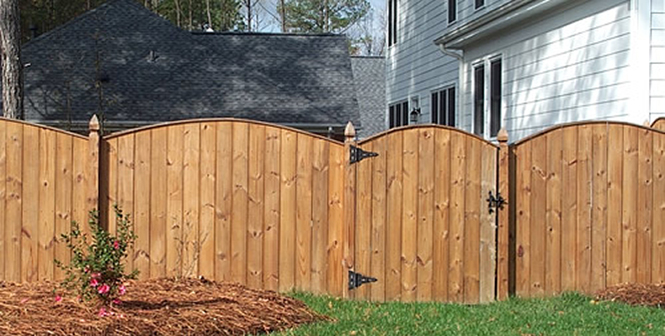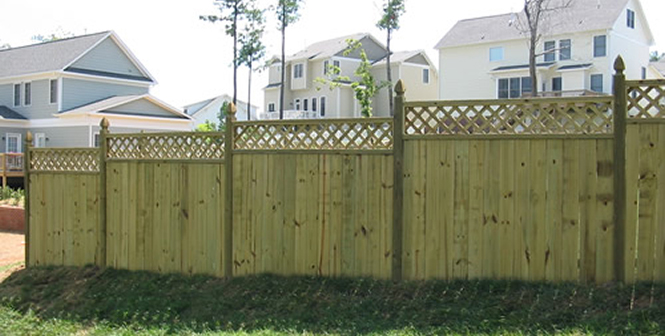 Cary Privacy Fences
Every home owner appreciates their privacy. From being able to take time with family in their garden to preventing neighbors from looking into their home, a privacy fence can help to keep your lives away from the prying eyes of others.
Privacy fences are higher than traditional picket fences and allow no room for a person to look into your property.
At Sierra Structures, we will work with you to design and install the perfect privacy fence for your home in Durham. We will work with you and your HOA to design a fitting privacy fence for your neighborhood. We will also provide you with all of the essential documentation and drawings to help your HOA move swiftly and accept your application for fence installation.
For all of our residential fences, we offer fixed prices on our quotes. This means that you will not get stuck with additional fees at the end of the project. We will also work to insure your absolute satisfaction with our fence installation.
Call us today and find out why Cary residents trust Sierra Structures to provide their privacy fences.