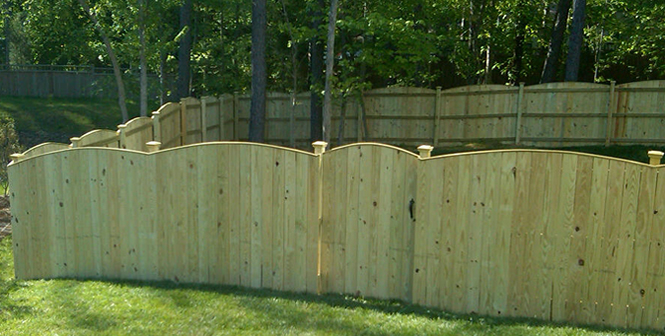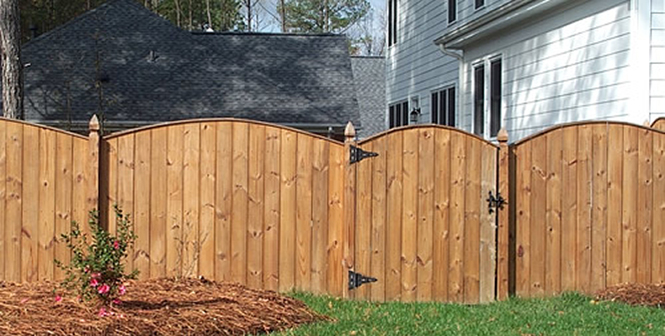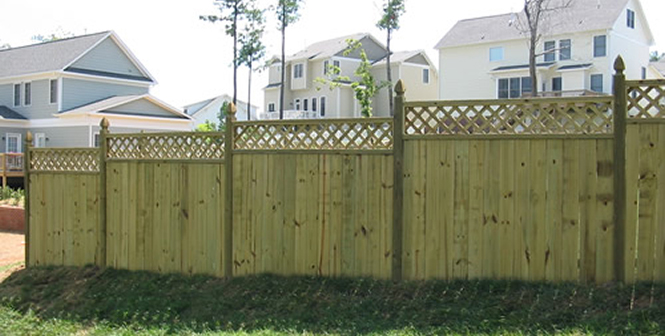 Durham Privacy Fences
New home constructions in Durham often come without any fencing to help distinguish personal property or garden lines. Moving into some new homes means that residents are often unable to initially enjoy their homes or gardens as their new neighbors can see directly into their lot. This is why so many people decided to install new privacy fences.
At Sierra Structures, we will work with you to design and install the perfect privacy fence for your home in Durham. We will work with you and your HOA to design a fitting privacy fence for your neighborhood. We will also provide you with all of the essential documentation and drawings to help your HOA move swiftly and accept your application for fence installation.
For all of our residential fences, we offer fixed prices on our quotes. This means that you will not get stuck with additional fees at the end of the project. We will also work to insure your absolute satisfaction with our fence installation.
Call us today and find out why Durham residents trust Sierra Structures to provide their privacy fences.