3 Reasons to Upgrade Your Outdoor Space During Winter Instead of Summer
Posted January 12, 2022 to Before You Buy: Tips, Advice, Checklists.
The busiest time of year for most fence contractors are the spring and summer months. During this time, there can be long wait times, and it might take much longer for homeowners to build the fence they desire during their short timeline. Because of this, the team at Sierra Structures recommends considering building outdoor upgrades like fences or decks during the winter season. Although many are deterred by the cold weather, it is actually the perfect time of year to build.
Here's three reasons to upgrade your outdoor space this winter instead of summer: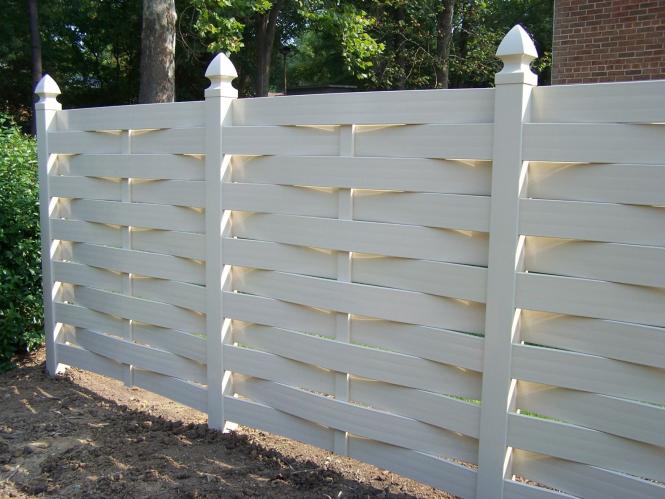 1. There's more availability: Like we said previously, the busiest time of year for us is around May to August. Because of this, the offseason provides the best opportunity to take advantage of the availability that most contractors have. This allows for more flexibility when it comes to building around any backyard plans. This can also lead to a quicker installation process – doesn't every homeowner want that?
2. There will be less lawn and landscape damage: Since most yards are dormant in the colder months, this makes it less likely for fence or deck builders to cause damage to the yard or landscape. Since bushes and shrubs won't be blooming, it also makes it easier for contractors to see where to build a fence to provide the most privacy as possible. Overall, a more dormant landscape makes the installation process run even more smoothly.
3. Building won't interfere with your summer plans: If you plan ahead, building a fence or deck in the wintertime will allow you to enjoy your plans all summer long with no interference. You'll be able to enjoy backyard BBQs, pool parties, and much more with your new upgrades ready to go. Even better – these additions can be used for years to come.
At Sierra Structures, we turn your outdoor space dreams into plans. If you're interested in creating the perfect, summertime oasis – get started now! It's never too early. Receive a FREE estimate today by clicking here.