Research Homeowners Should Do Before Installing a Fence
Posted April 30, 2019 to Before You Buy: Tips, Advice, Checklists.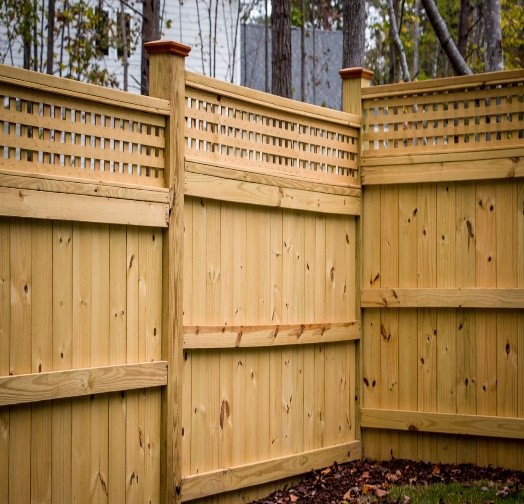 Many homeowners decide to install a fence once they move into their new home. Fences can provide a high level of privacy and beauty to a backyard, so it is understandable why homeowners decide to install a fence. Understanding a few rules that need to be considered can prevent a lot of headache in the end.
3 steps to take when installing a fence:
Research the Property Line: It is so important to have a clear understanding of where your property line is. Do not base this off old markers. Take the time to research it before you start building. Accidently placing your fence on or too close to your neighbor's property line can the fence to be moved and uncomfortable conversations with neighbors. There are times that Home Owner Associations (HOA's) specify how far off a property line a fence can be installed.
Check Zoning Codes and HOA Regulations: Sometimes, HOA's require only certain types of fences and preclude others. Often town's zoning codes will prohibit certain types of fences, require permits or provide guidance for the installation of fences. Make sure you check the HOA rules and the town, city or county instructions. Find out if you need a permit in your area for fence construction.
Call for Utility Locating: Before you start digging for posts, call your local utility companies to find out where gas, electrical and cable lines are located on your property. Damaging the lines can leave you without service and with a fine. In cases where you hire a fence company to install your fence please determine who will make sure the utilities are marked before installation.
Allow us at Sierra Structures to assist with your fencing needs. https://www.sierrastructures.com/