Where Does Sierra Structures Build Fences in the Triangle?
Posted August 31, 2019 to Before You Buy: Tips, Advice, Checklists.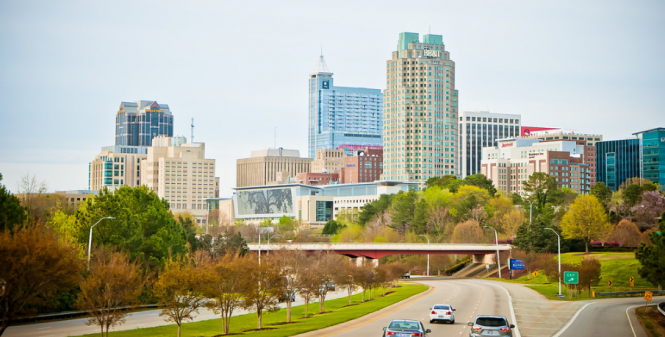 For any business located in the Triangle, one of the most common questions asked is how far do you service? At Sierra Structures, it is no different. We have customers calling in with residential fence projects that want to know how far we will go. Put very simply, we work on residential projects across Wake, Durham, Orange and Johnston Counties.
4 of the most common places we go to add fences to homes in the Triangle are:
Durham: We are located in Durham and therefore, we do the majority of our work in Durham. Many of our customers learn about us by driving by our business or hearing from another one of our clients in the community.
Raleigh: We have done a lot of great work on beautiful homes in Raleigh. This is an area that is developing and updating community homes, so it is a perfect time for a new fence.
Garner: There is a lot of development in Garner, on both the Wake County side and the Johnston County side. Many families are moving out here to enjoy life on a larger piece of land.
Cary: The Cary area is growing, and the town of Cary has annexed some of Chatham County properties to grow the city lines. Therefore, a lot of busy professionals who want to be close to RTP are building new homes and new fences down in southern Cary.
There are plenty more places we will go and many more cities we service. If you would like information on a new fence and if we come to your area, contact us now.